We are more than just a moving company, we are a stress-free solution to a new chapter in your life!
Our services include:
Developing an Overall Move Plan
TLC Senior Move Experts will assist you from planning to completion. We will develop a timeline for your transition making it as efficient and stress-free as possible while always being considerate of your needs.
Organizing, sorting, & downsizing your move
After living in a home for several years there are many special items you''ll want to move with you. We will help you identify those things first and work with you on deciding what to do with everything else.
Customizing a floor plan for your new home
We work with you to be sure the furnishings you want to move will fit into your new home, and you will be surrounded by your precious possessions.
Arranging for the disposal of unneeded items
We will assist you in finding an appropriate new home for items you will not be moving with you.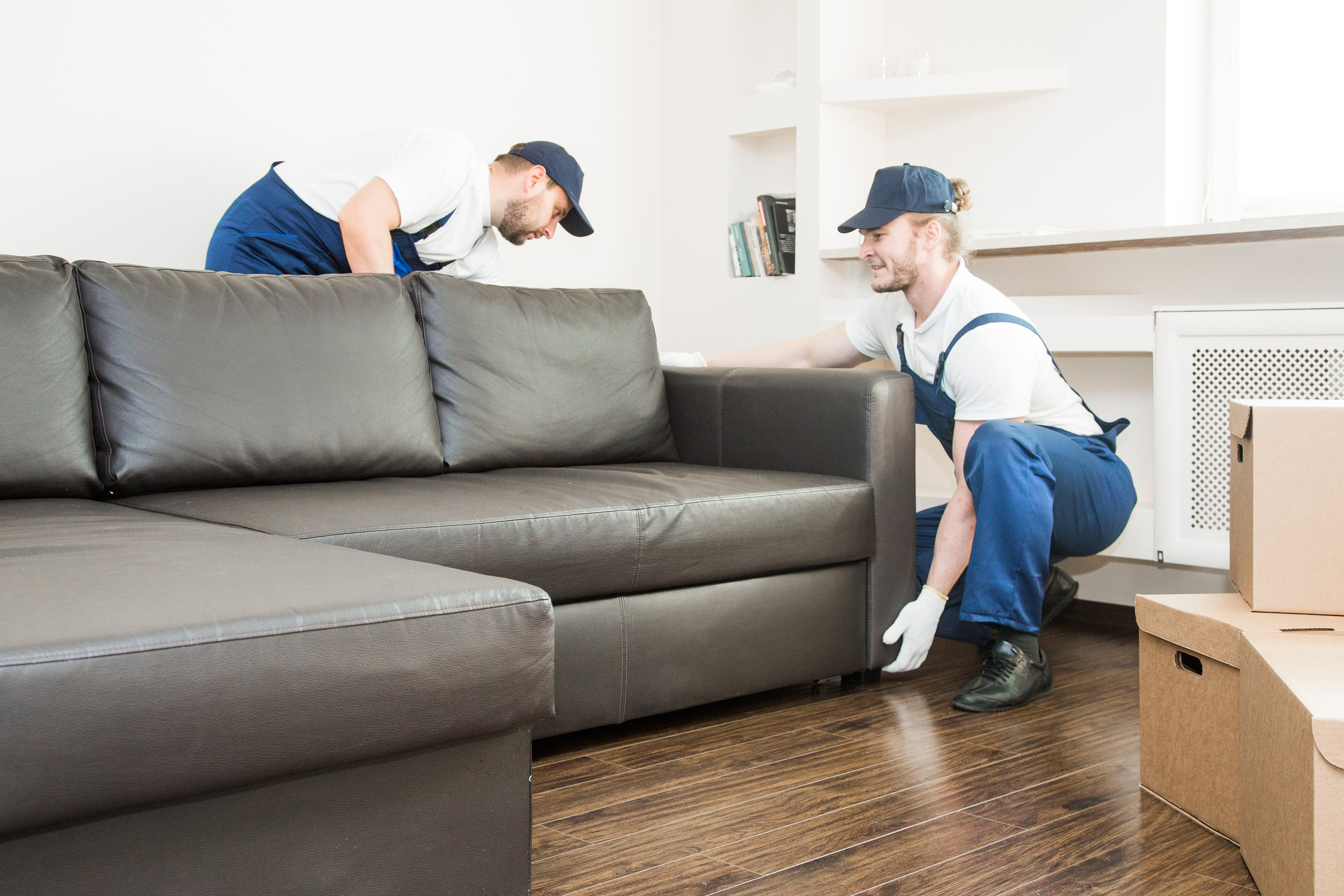 Interviewing, scheduling, and overseeing movers
We help you choose a mover and work with them on all the details leading up to your move and on moving day.
Arranging shipments and storage
We will identify the best way to ship items that are being passed on to others. If necessary, we will store items that won't fit into your new home and help you find a good place for those belongings.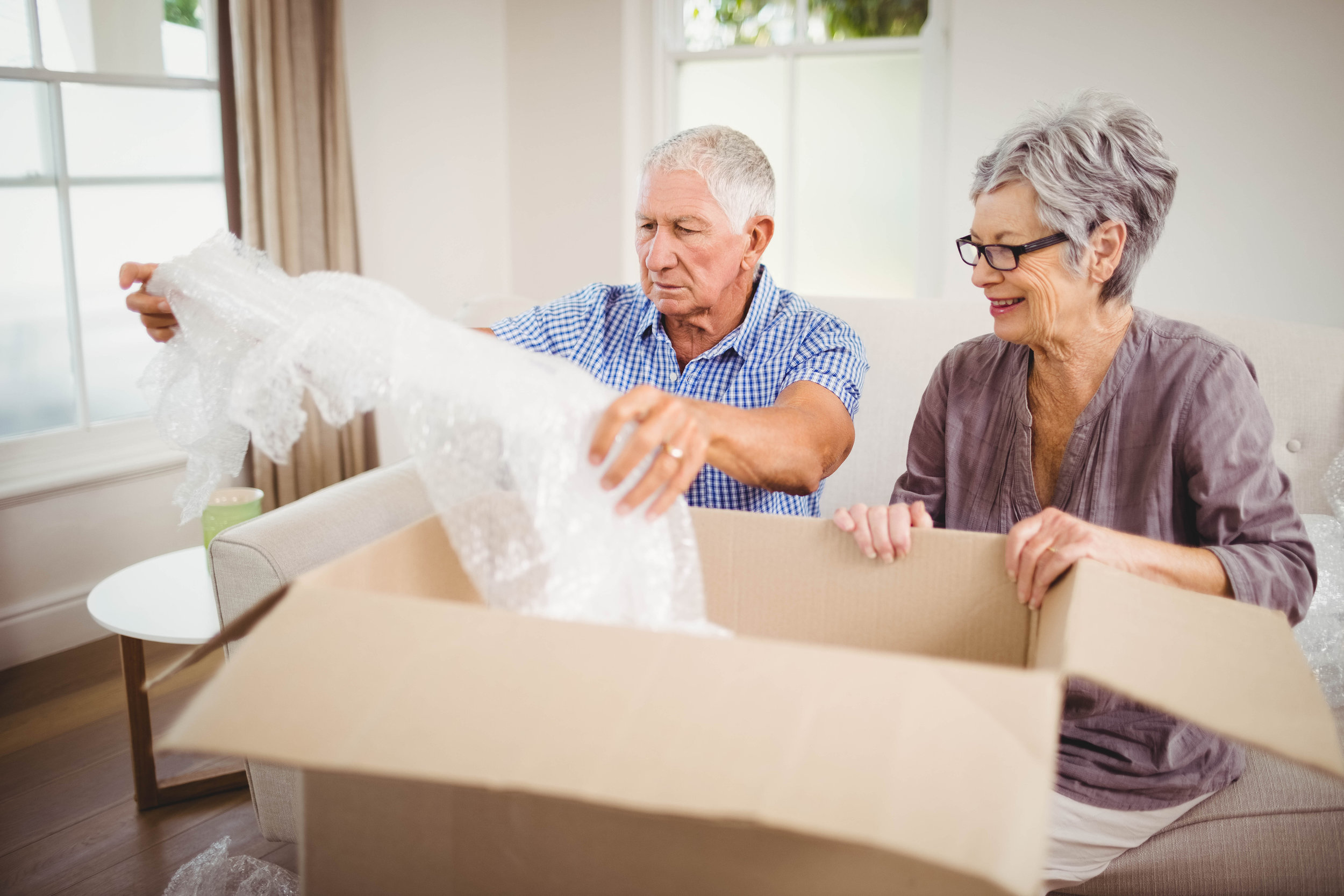 Unpacking and setting up your new home
We will have your closets and cabinets organized, as well as your bed made and ready for your first night in.